Snow and Ice Reference Pack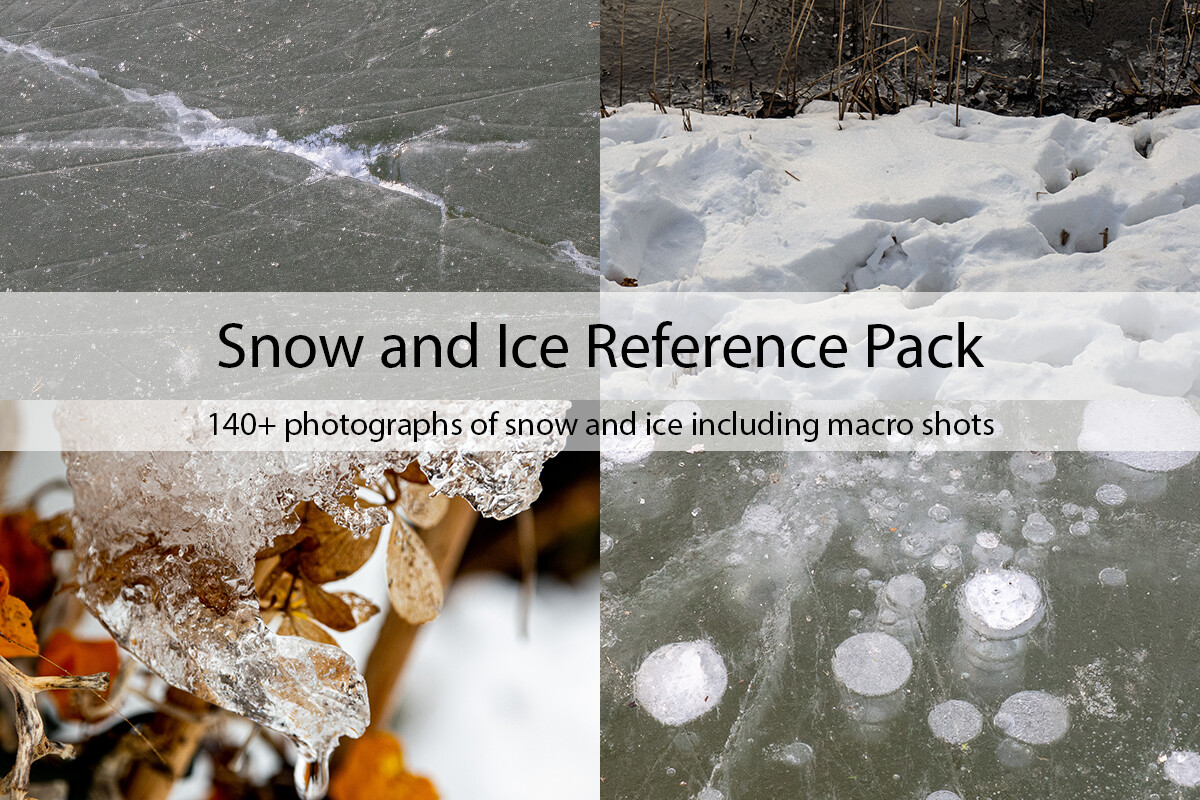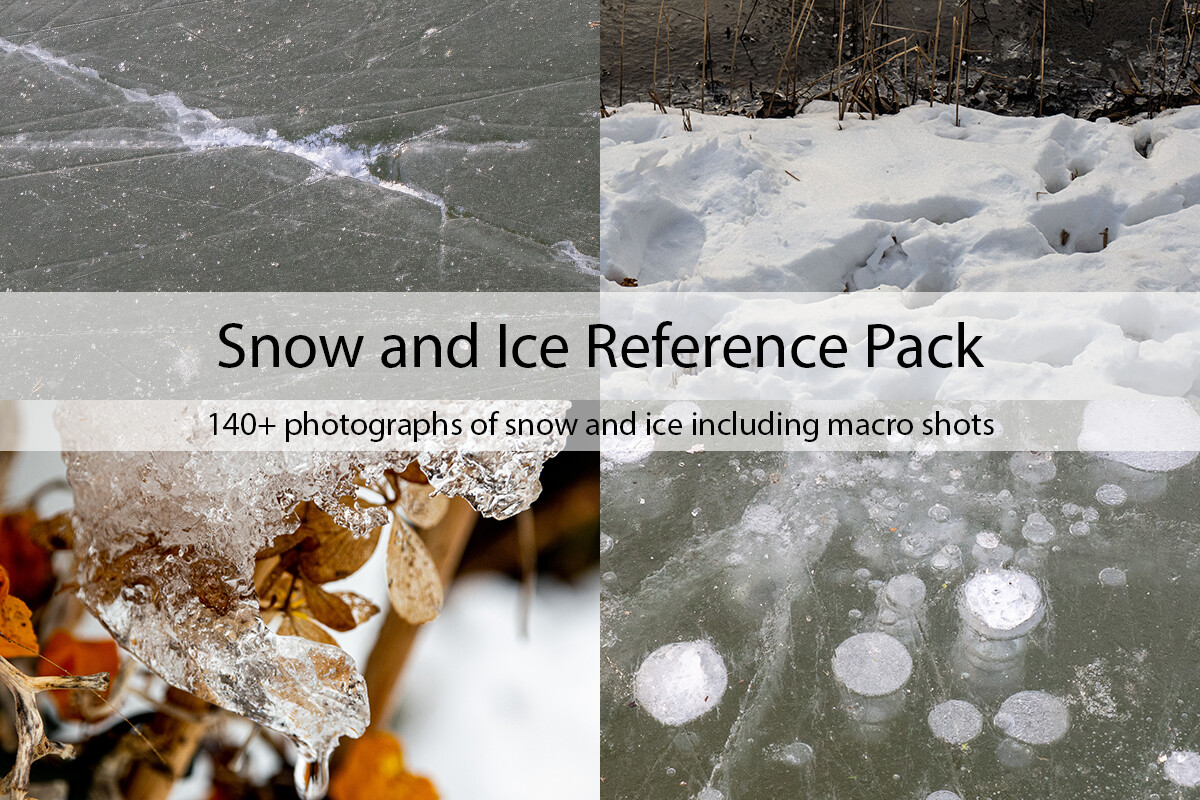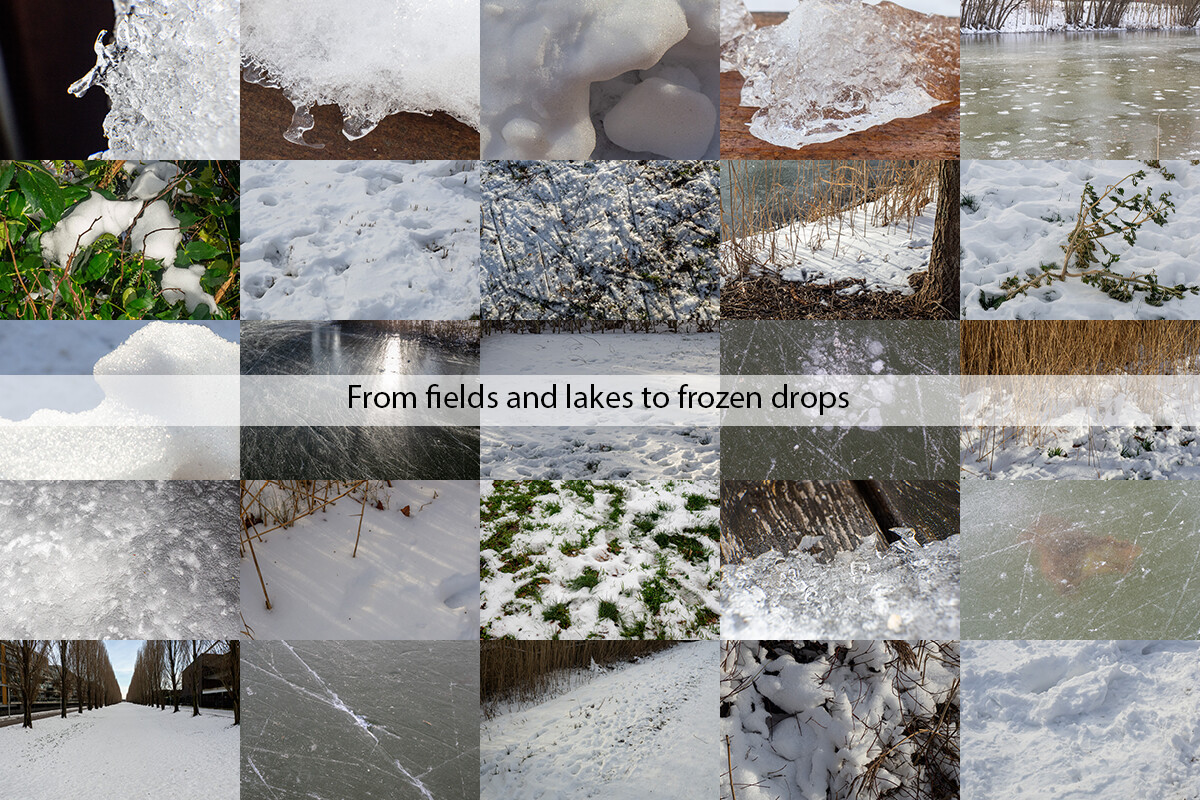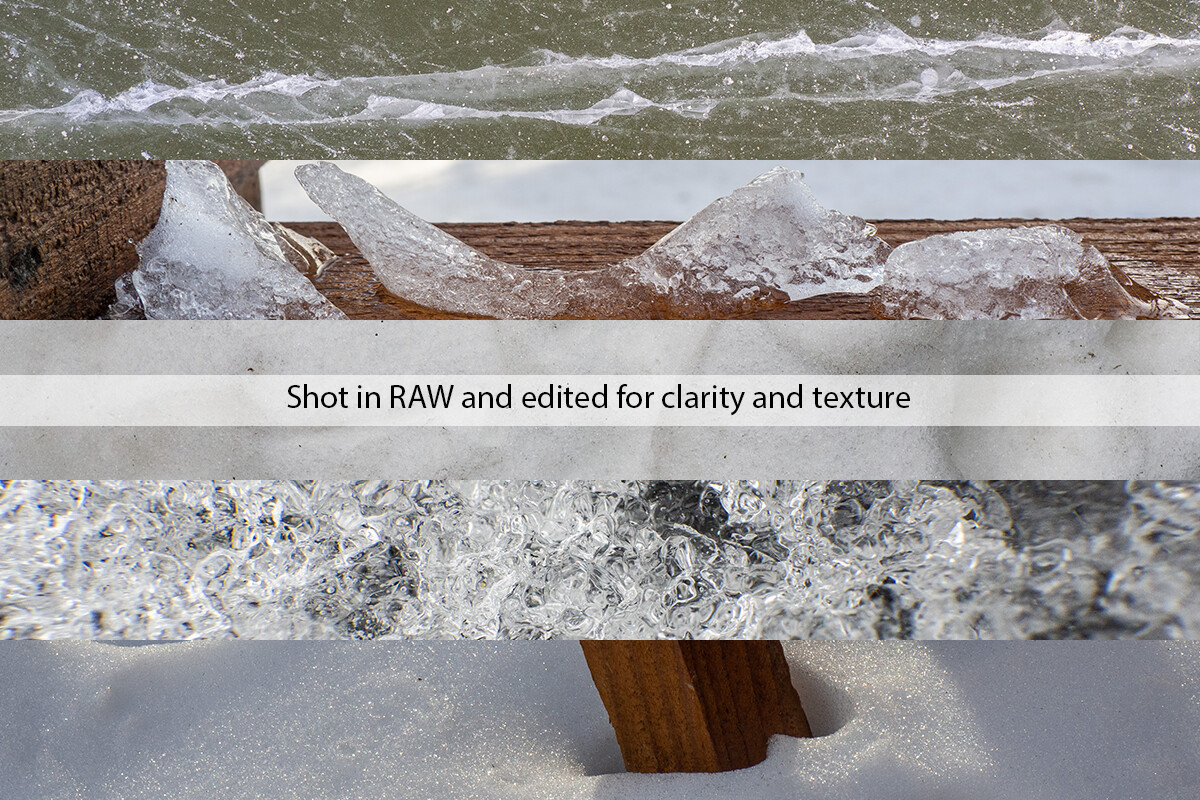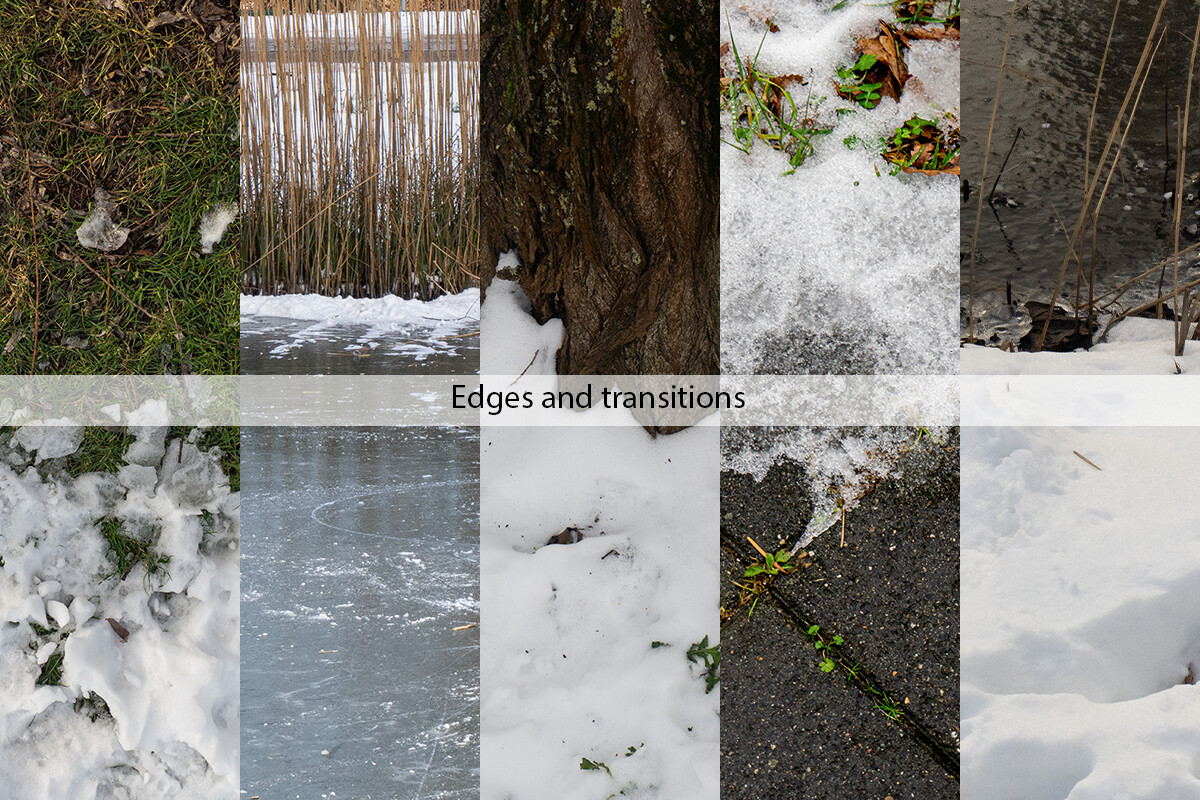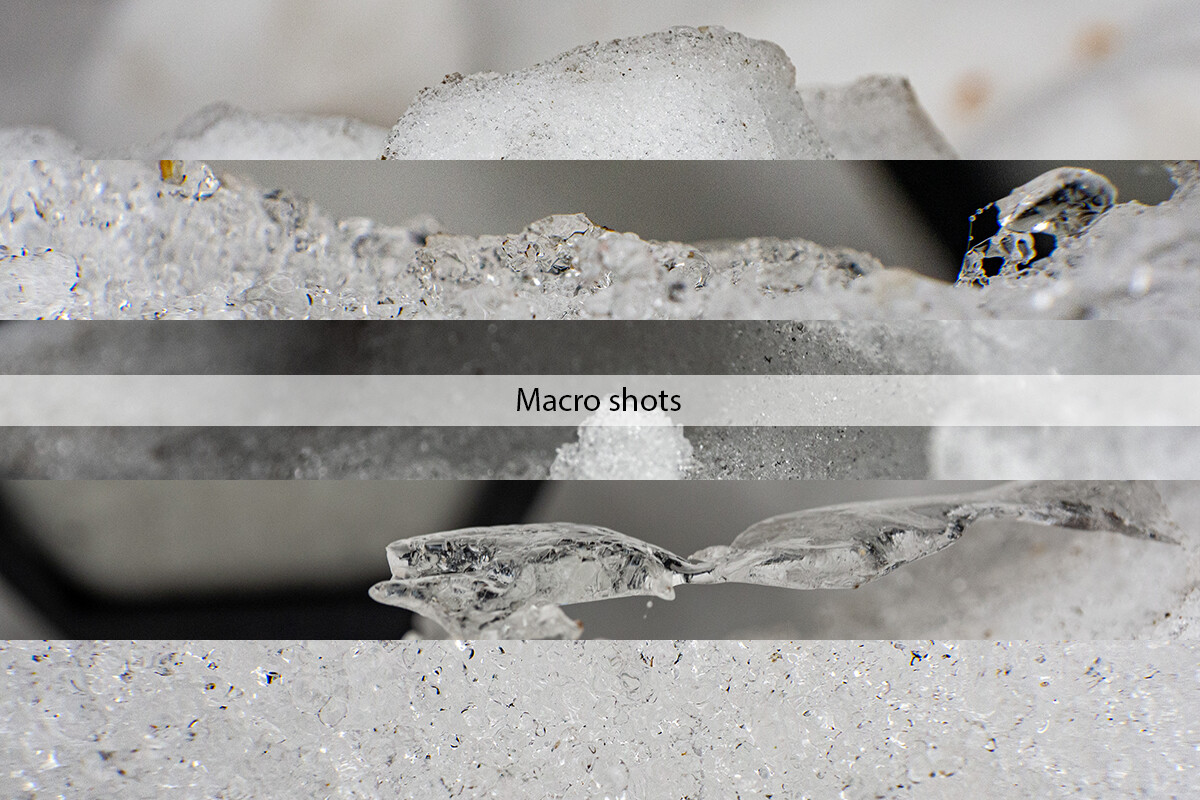 Also available as part of the Reference Pack Bundle, see my profile.
830 MB of photos of snow and ice!
Focused on getting as much texture and definition in the snow as possible.
Camera - Olympus E-M10
Resolution - 4608x3456 (4:3)
Lens - M.ZUIKO DIGITAL 14‑42mm F3.5‑5.6 II R
Macro lens - Olympus M.12-50mm F3.5-6.3
File format - Jpeg
For personal and commercial use, no attribution needed.
If you enjoy these photos, please leave a review!
Release Notes
Turned the standard license into extended commercial license, and added a free sample.